Today we are the largest buyer at the national level with a static storage capacity of 25,000 tons per plant, and a current average export level of 10,000 tons per month or more than 400 containers per month.
Experts in the local purchase of cold cargo, circulants, slag and other foundry by-products.
Plants in the second and fifth regions dedicated to the reception, stockpiling and export of cold cargo.
Each plant has a capacity for separation, cleaning and crushing of cold cargo.
Mobile equipment for separation, preparation and consolidation of material.
Each plant has its own laboratory, dedicated to the preparation of cold load and concentrate samples.
We have primary and secondary crushers, manual metal separation tables, pulverizers, moisture measurement furnace, among others.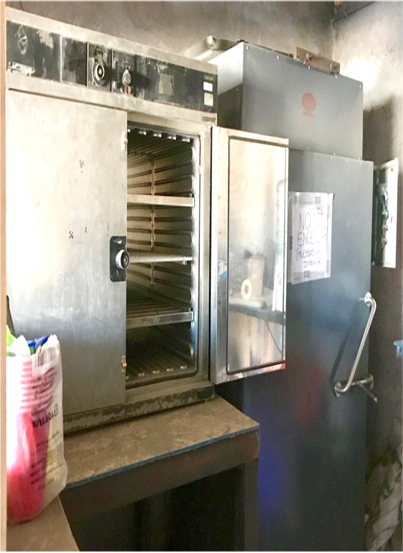 Own plants and facilities
San Ignacio Plant | Antofagasta |  25k Ton Capacity
San Ignacio Warehouse | Antofagasta | 20k Ton Capacity
Las Gaviotas Plant | Concón | 25k Ton Capacity
Our logistics team, based in our offices located in Edificio Britania, Las Condes, has the knowledge and experience to handle the cargo from the producer's plants to its final destination.
We have a wide network of national and international logistics partners, as well as know-how in the handling of hazardous cargo under the Basel Convention, such as smelter dusts.